The Sunny's Seafood Experience
"A great meal starts with great ingredients. Start with Sunny's Seafood."
Since 1989, Sunny's Seafood has been serving Boston's finest restaurants, hotels, and caterers with top quality seafood products.
Our business philosophy is simple, to provide the highest quality seafood available, while offering service that is unmatched in the industry.
At Sunny's we understand the challenges chefs face on a daily basis and we strive to make your job easier by offering six-day a week delivery service, second-service deliveries to accommodate unexpected needs, and a knowledgeable sales staff that can assist you with product availability, menu planning, and special requests. We work closely with our clients to build a relationship that goes beyond the normal course of business.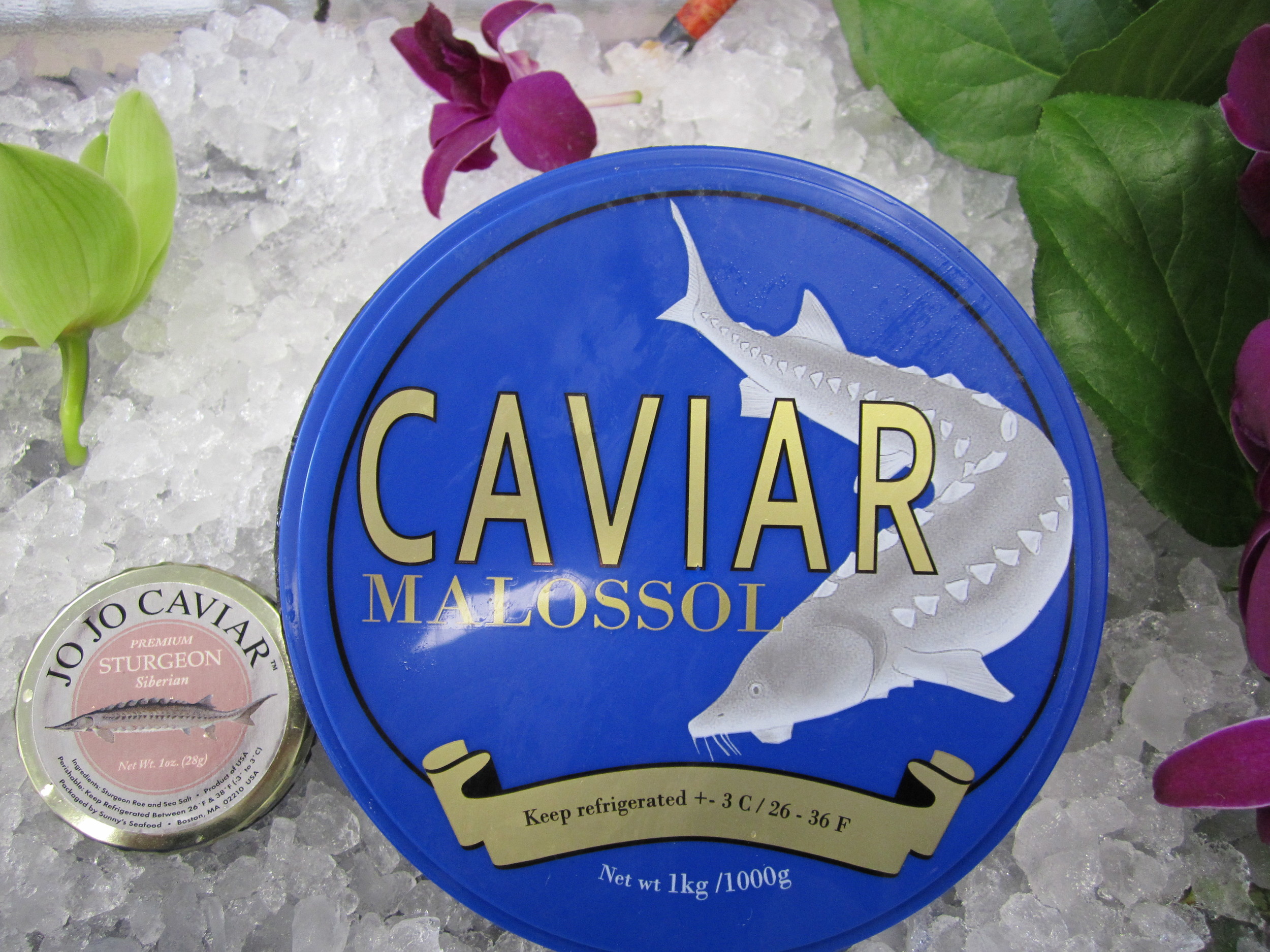 Our Facility
Sunny's Seafood operates a 7000 square foot, state of the art processing facility, located on the Boston Fish Pier in Boston, Massachusetts. This processing facility operates under the Food and Drug Administrations Hazard Analysis Critical Control Point (H.A.C.C.P.) guidelines.
Refrigerated Delivery
Sunny's Seafood manages a large fleet of refrigerated delivery vans throughout Massachusetts and beyond.